📭 Mailing Address: 220 Canterbury Dr SW,
Calgary, AB T2W 1H4 On the map
📞 Phone: 403-281-3366, Fax: 403-777-7999,
📧 [email protected]
Development Planning Process in School
The focus at the school Dr. E.P. Scarlett is dedicated to the continuous improvement of the student learning process. Evidence of achievement and learning conditions contribute to student success.
Development planning principles in E.P. Scarlett School Calgary are based on a consideration of a variety of data sources. Some of the most common data forms.
The report card shows information about the course, subject and/or results.
Provincial PAT, SLA grades, exam results
Observations of student learning patterns, achievements and needs
Focus groups of students, teachers and/or parents
Strategies Dr. E.P. Scarlett High School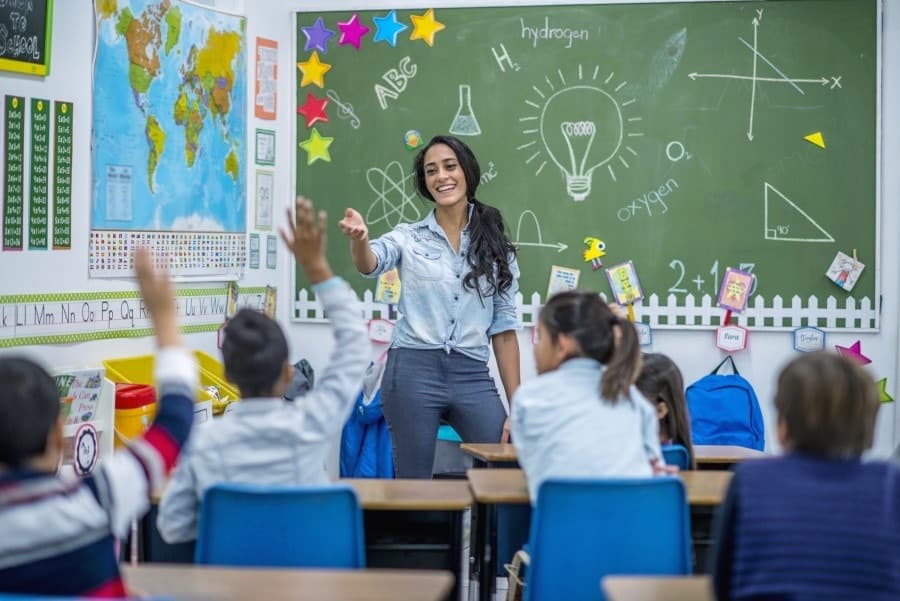 Teachers intentionally include a formative assessment strategy in the development of their learning objectives. As a result, students' academic performance is increasing.
Teachers intentionally open to students' unique opportunities and career opportunities. Students demonstrate increased confidence and readiness as they move out of high school.
At E.P. Scarlett High School, a development process is constantly underway to improve student success. It consists of the following parts:
Aim of achievement: Improvement/change that the school intends to create in achieving the student.
Learning Objective: The change that Dr. E.P. Scarlett intends to make in practice to support the student's goal of achievement.
Achievement Strategy: Describes the overall improvement efforts that will be implemented in the process of learning from students' experiences to improve their achievements.
Training measure: Describes how changes are visible.
Where Our Graduates Build Their Careers
Documents for Guidance Office of Dr. E.P. Scarlett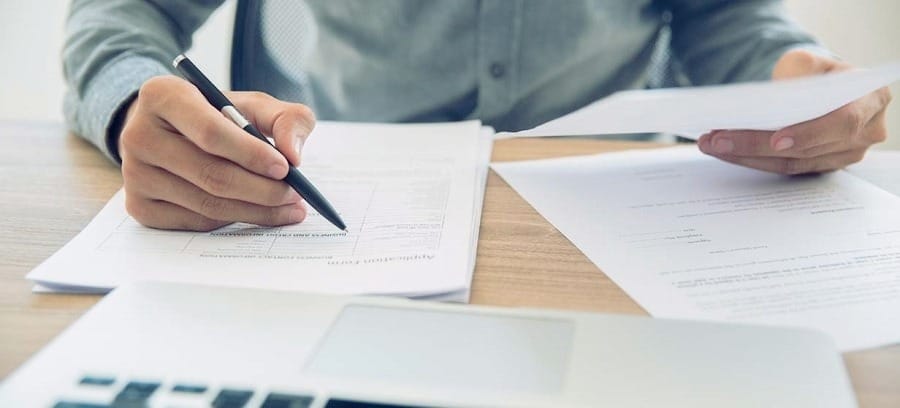 Checklist for New Student Registration Fall 2023 (top portion filled out)
Student Registration Form
Transfer Request – High School (if applicable)
Request for Student Records
Courses Offered 2016-2023
Copy of Birth Certificate required and if applicable Copy of Permanent Resident Card
Most Current Report Card or Transcript of Courses and Marks
Proof of Residency (e.g. Copy of utility bill, home purchase contract)
Custody/Guardianship documents (if applicable)
Registration for foreigners
PLEASE NOTE: Students who are non-Canadian citizens have to register in the Admissions and Assessment Office at Kingsland Centre (now is CBE Welcome Centre) (7430 – 5 Street S.W. – map).
It is also needed if they studied at school in Canada. You can set an appointment by calling this number 403-777-7373 (and then press 1).
School map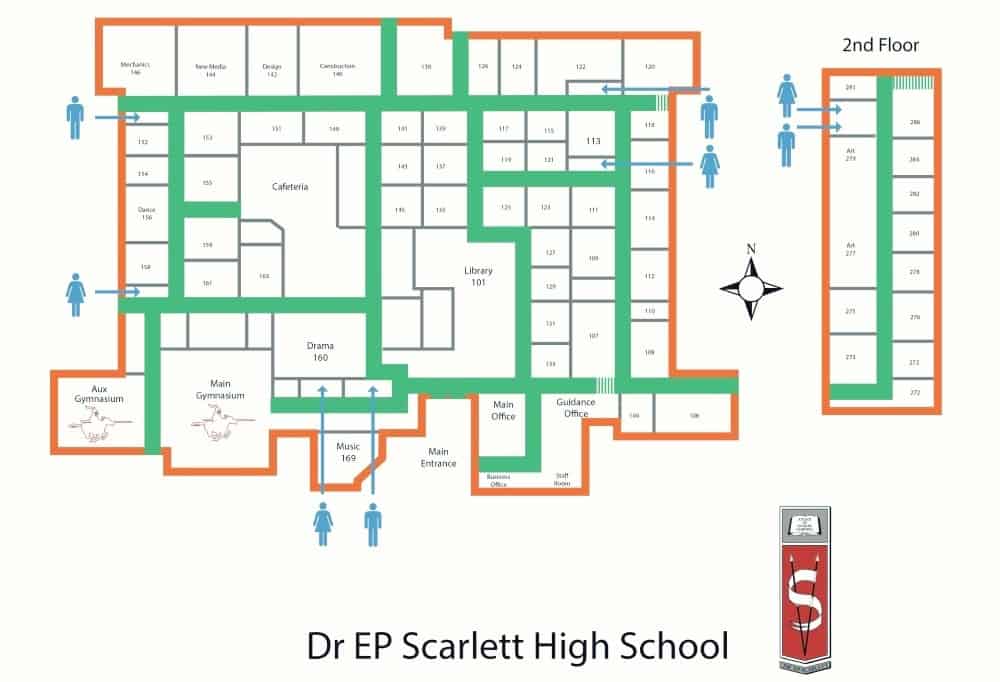 E.P. Scarlett High School Programs
Advanced Placement
French Immersion
French Second Language
French AP
Spanish Bilingual
Language Enrichment
International Certificate
Mentorship